Talking about the early days of the Institute - Indeed, the most common refrain we heard when we attempted to encourage publishers and editors to diversify their newsrooms would be, 'impossible.' There were not sufficient numbers of people of color who were qualified to be journalists… We found that to be a remarkable excuse. — Robert C. Maynard
We need your support.
The Maynard Insitute builds belonging, equity and antiracism in journalism with your contribution.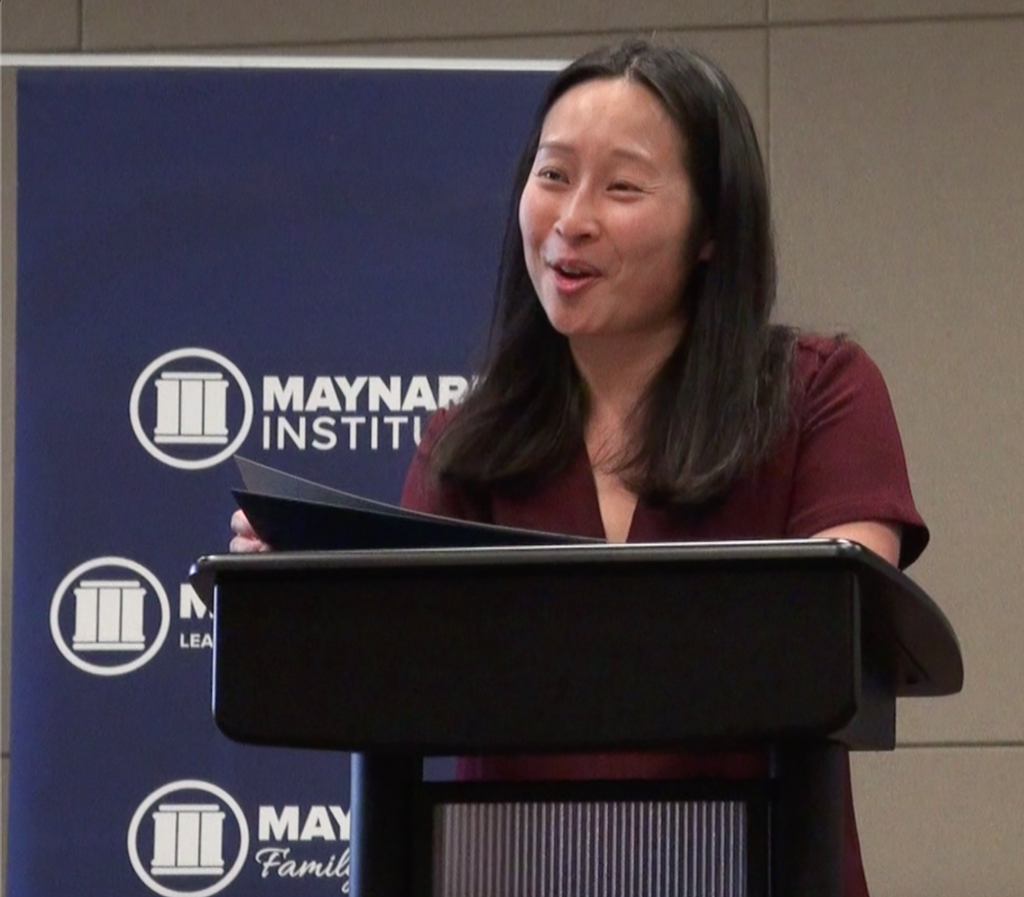 The Maynard 200 Fellowship provides advanced training for mid-career journalists, with the intention of creating more leaders of color in the journalism field. Currently people of color make up only 18.8 percent of newsroom managers at both print/digital and online-only publications. (News Leaders Association 2019 Diversity Survey)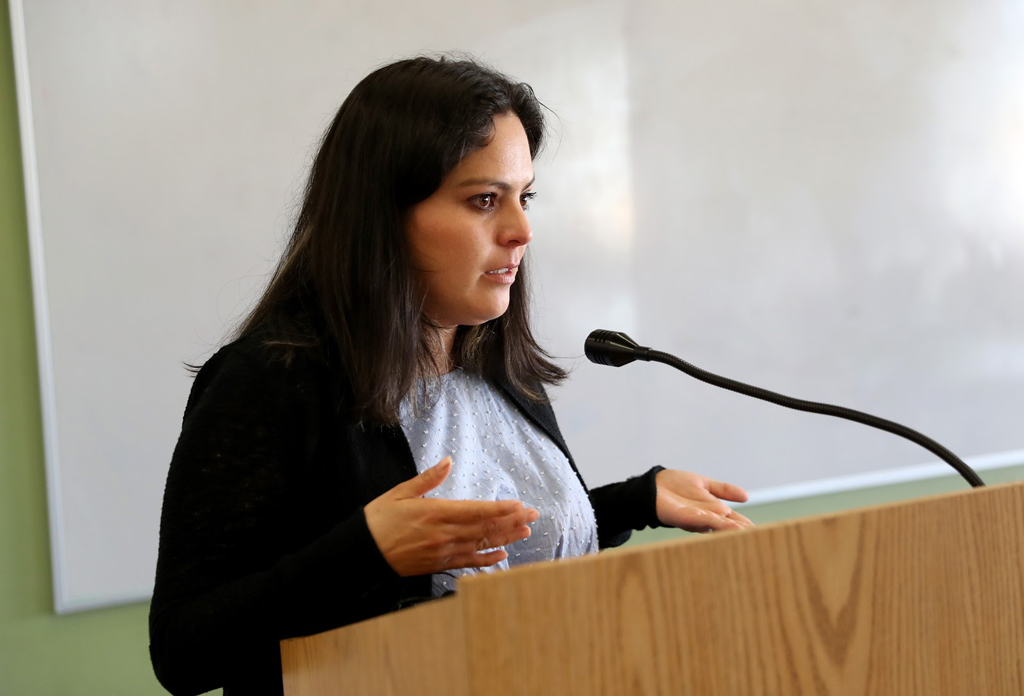 Oakland Voices community correspondents participate in a nine-month program learning to use journalism to tell the stories of their lives and those of their neighbors. Most recently, OV correspondents have increased their coverage and broken news on the impacts of the coronavirus pandemic in the East Bay Area.